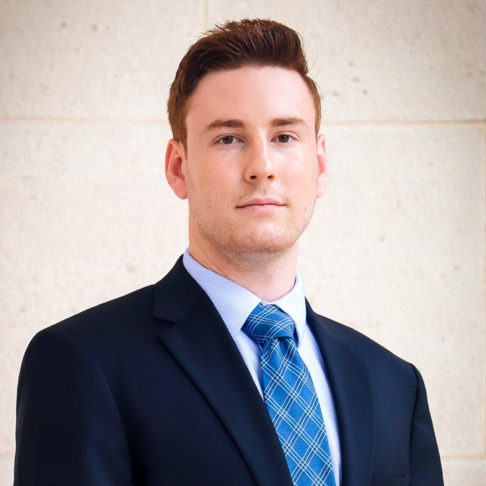 Alec Smith is an Associate Attorney at Ainsworth & Clancy. He is a member of the Florida Bar and primarily focuses on complex corporate and commercial litigation matters.
Alec began his career originating multibillion-dollar corporate loan syndicates at one of the world's largest multinational investment banks in its Global Loan Operations Division.
He then worked at one of the largest cruise lines as a Financial Analyst in the Newbuilding and Innovation Department. He managed the budgets for several renovations and revitalization projects in the hundreds of millions of dollars there.
Alec then attended law school at Florida International University, graduating with Dean's list honors. He was also a Moot Court team member, competing in the Billings, Exum & Frye National Competition.
In addition, Alec interned at an intellectual property and entertainment law firm before joining the Ainsworth & Clancy team during his second year of law school.
Before law school, Alec attended the University of Oregon. He was on the Varsity Track & Field team, winning the Division I National Championships in both the indoor and outdoor seasons of 2014. He then transferred to Florida State, graduating with a Bachelor of Science in Finance.