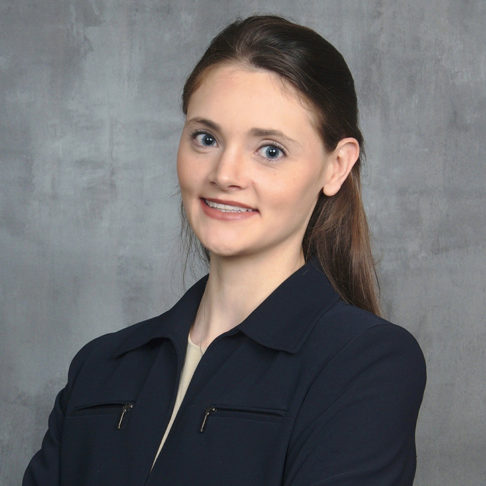 Elizabeth Bock is a paralegal at Ainsworth & Clancy. She supports the litigation team and assists with internal and external communications.
Elizabeth attended the Honors College at the University of South Carolina and graduated in 2019 with a Bachelor's in multimedia journalism and a minor in Spanish. Elizabeth is also a Capstone Scholar Fellow.
After gaining experience as a Legal Assistant at a real estate practice in Charleston, SC, Elizabeth earned a Paralegal Certification in 2021 from the University of South Carolina.
Elizabeth is fluent in spoken and written Spanish.