M. Fernanda Melgarejo-Ainsworth, Esq.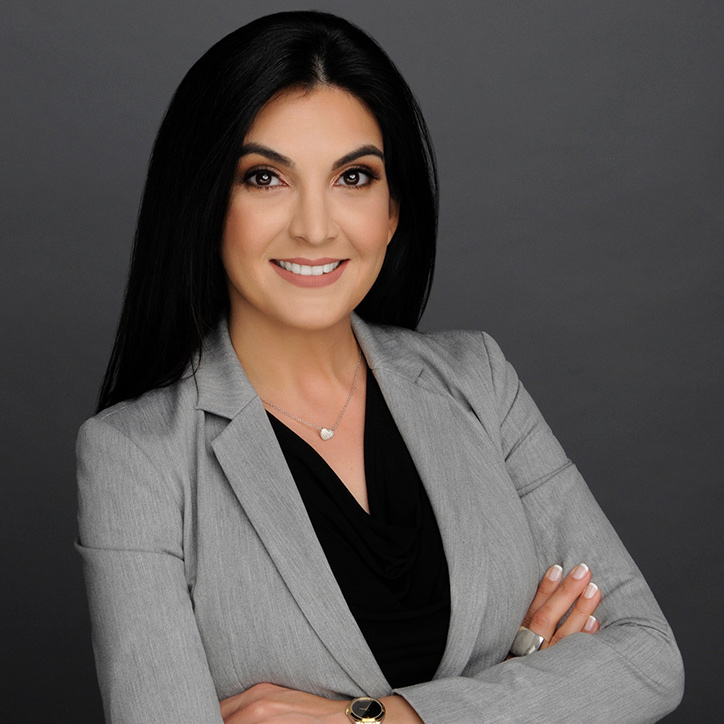 Fernanda Melgarejo-Ainsworth is the founding member of Melga Law, PLLC, and is Of Counsel to Ainsworth & Clancy.
Fernanda represents clients nationwide and overseas in all areas of immigration law. She specializes in employment-based non-immigrant and immigrant visas supporting companies, investors, entrepreneurs, extraordinary individuals (artists, athletes, and scientists), and professionals.
Fernanda earned her Juris Doctorate from the University of Miami School of Law in December 2013. While in law school, she was the Co-Editor-in-Chief of the International Moot Court. She also interned at the legal departments of Fox Latin American Channel and MTV Latin America in Miami.
Before and during law school in the U.S., she also clerked at Miami-based law firms with international clientele dealing in an array of corporate/business law matters and business immigration petitions.
In June 2009, Fernanda obtained a Master's Degree in Latin American Studies from the University of Salamanca (Spain), where she was a "Fundacion Carolina" scholar. While residing in Spain, she also volunteered at "Salamanca Latina," a non-profit initiative supporting the social inclusion of Latin American immigrants and promoting the Latin American culture in Spain.
In December 2006, Fernanda graduated with high honors from the National University of Asuncion (Paraguay), where she obtained a Bachelor of Laws. In Paraguay, she also clerked at various divisions within the Supreme Court of Justice of Paraguay.
Fernanda is a native of Paraguay, has traveled extensively, and has resided in Spain and Colombia before relocating to the United States. She is fluent in Spanish and English. She also has working proficiency in Portuguese and Italian. Her journey towards United States citizenship allows her to identify with her clients' challenges and guide them to achieve the best outcome in their case.
Fernanda is also a member of the Florida Bar, the Paraguayan Bar Association, the American Immigration Lawyers Association (AILA), and the American Bar Association (ABA).