Supporting Corporations and Investors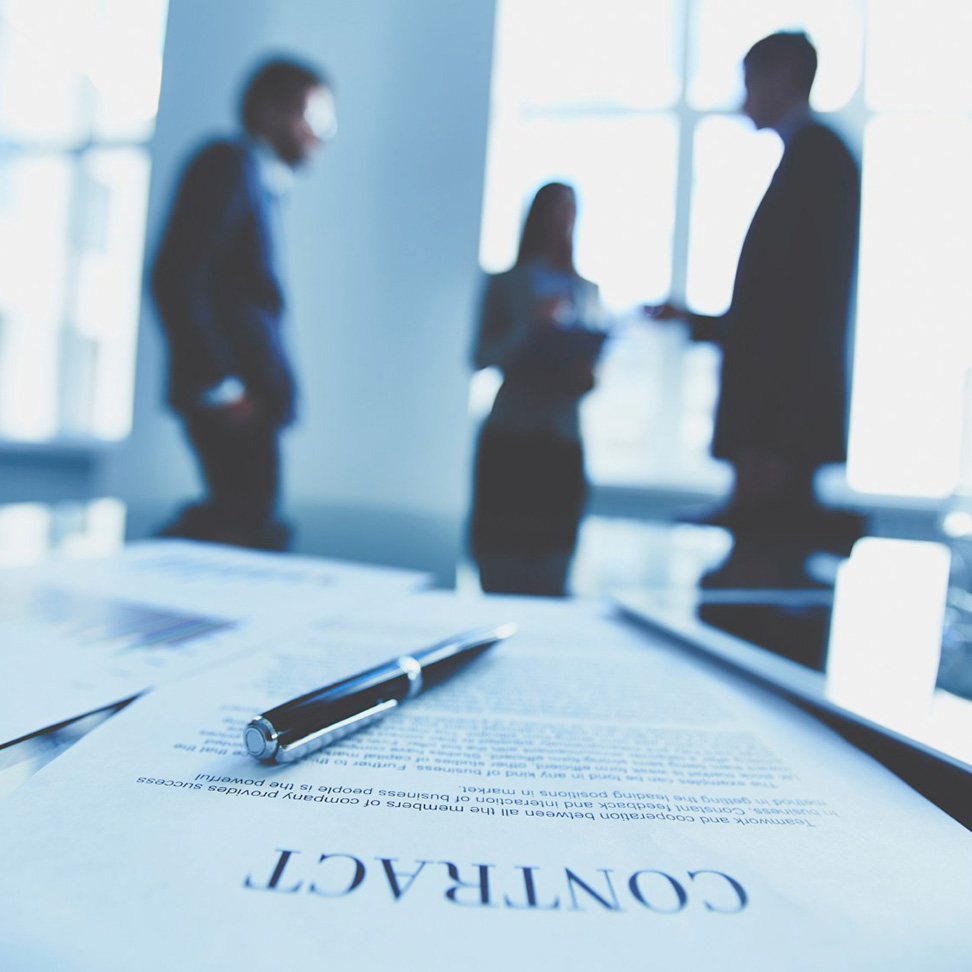 Ainsworth & Clancy provides holistic general counsel support to corporations and investors.
Corporate law is a wide-ranging area of expertise. It encompasses transactions such as:
Incorporating entities
Planning for tax implications
Drafting contracts with employees or service providers
Securing proper licensing
Among many other areas
Corporate attorneys blend their general knowledge across all areas of law to help businesses make real-time strategy decisions.
Below is a short list of services we provide in this area of law:
Incorporations
Ainsworth & Clancy considers the client's tax and immigration strategies to choose the appropriate corporate entity, jurisdiction of incorporation, and plan for ownership. Incorporations also include drafting shareholders' agreements and other internal corporate documentation.
Employment Agreements
Ainsworth & Clancy helps businesses draft agreements to clarify working relationships between an employer, its employees, and independent contractors.
Service Contracts
Ainsworth & Clancy draft and negotiate an array of agreements such as marketing service contracts, terms of use, and privacy policies for websites, IT service agreements, among many service areas.
Licensing
Doing business begins with proper licensing. Ainsworth & Clancy helps their clients navigate this difficult maze of regulations and red tape to secure licenses at the state and local levels in areas such as real estate and insurance.